Hair extensions are a popular way to enhance your hair's length, volume, and style. With various types of hair extensions available, it's essential to understand your options to achieve the desired look. In this comprehensive guide, we'll take a closer look at the different types of hair extensions.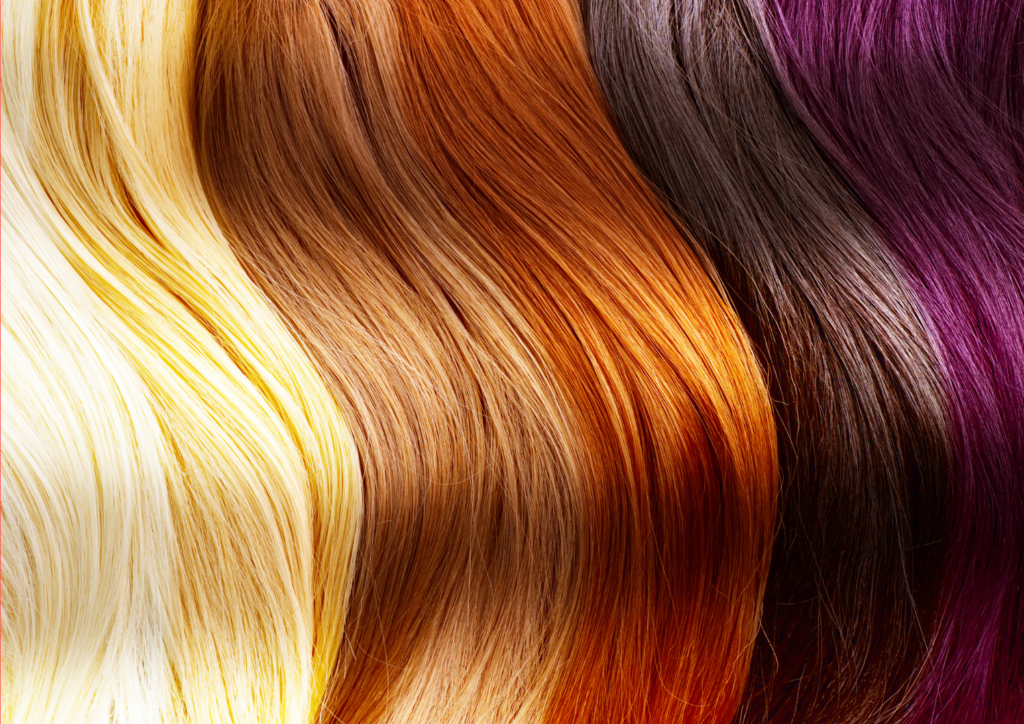 1. Clip-In Hair Extensions
Clip-in hair extensions are temporary and versatile. They come with clips attached to the wefts, allowing you to easily attach and remove them as needed. Clip-ins are great for adding volume or length on special occasions.
2. Tape-In Hair Extensions
Tape-in extensions use double-sided tape to attach wefts to your natural hair. They are lightweight and lay flat against your scalp, making them a discreet option. Tape-ins can last several weeks with proper care.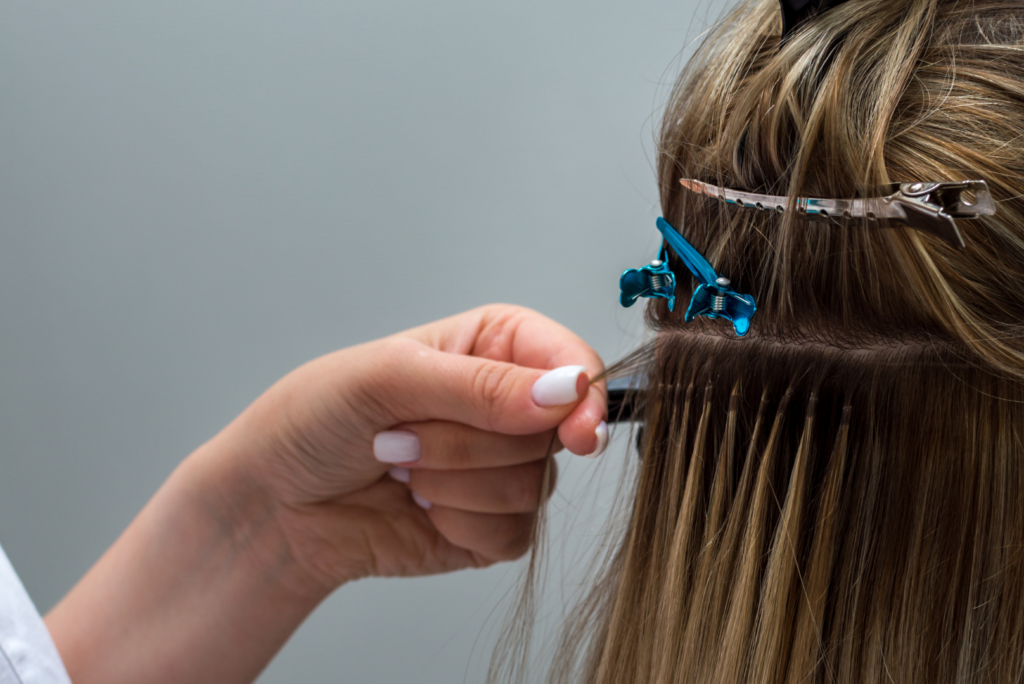 3. Sew-In or Weave Hair Extensions
Sew-in or weave extensions involve braiding your natural hair into cornrows and sewing wefts onto the braids. This method provides a secure and long-lasting hold, often lasting several months.
4. Micro-Link or Micro-Bead Hair Extensions
Micro-link extensions use tiny beads or links to attach individual strands of extension hair to your natural hair. They offer a natural look and can be adjusted as your hair grows.
5. Fusion or Pre-Bonded Hair Extensions
Fusion extensions use a keratin adhesive to bond individual strands of extension hair to your natural hair. They provide a seamless and long-lasting result but require professional application and removal.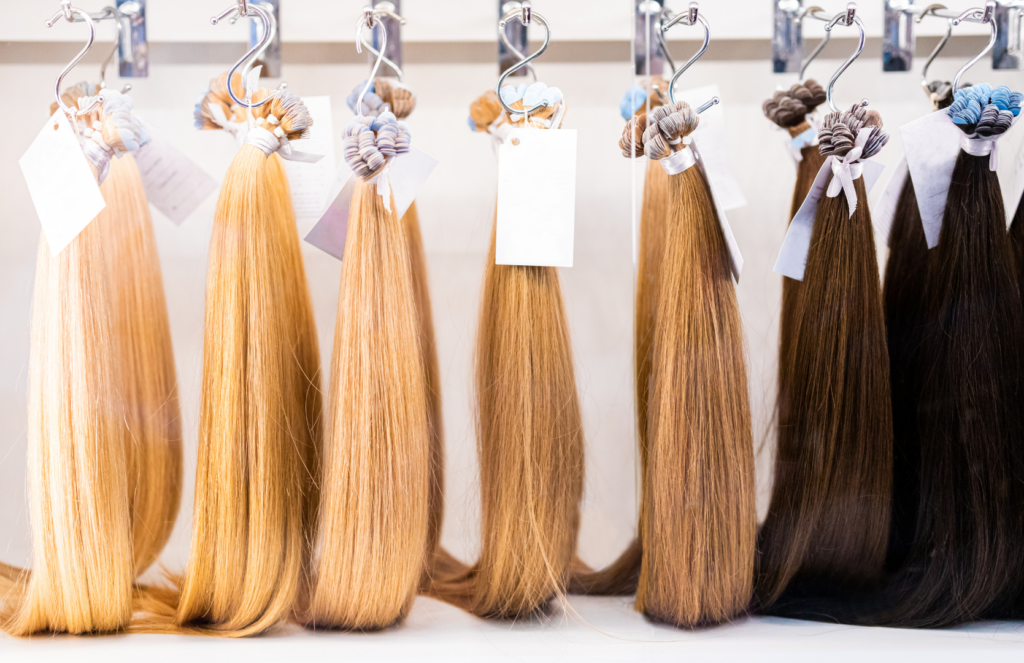 6. Halo Hair Extensions
Halo extensions are a non-permanent option. They consist of a weft of hair with an invisible wire that sits on top of your head, creating a halo-like effect. They are easy to put on and take off.
7. Clip-On Ponytail Extensions
Ponytail extensions are designed for quick and easy styling. They come with a comb and a clip, allowing you to attach them to your natural ponytail for added length and volume.
8. Human Hair Extensions vs. Synthetic Hair Extensions
Hair extensions are available in both human hair and synthetic options. Human hair extensions are preferred for their natural look and feel, as they can be styled with heat tools and colored. Synthetic extensions are more budget-friendly but have limitations in styling and durability.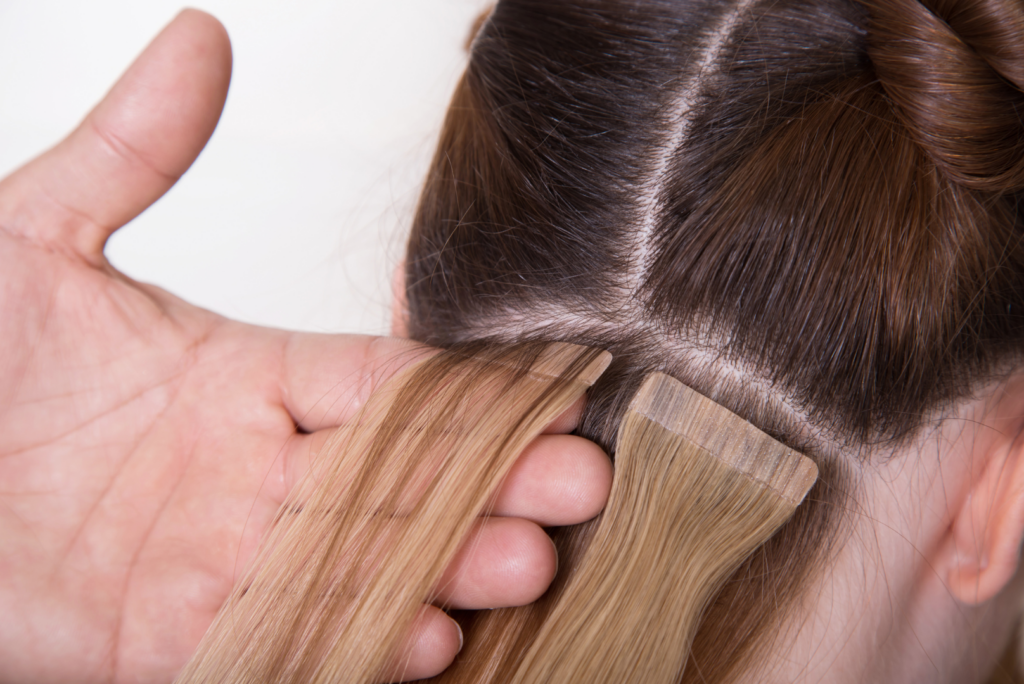 9. Remy Hair Extensions
Remy hair extensions are considered high-quality human hair extensions. The term "Remy" indicates that the hair cuticles are aligned in the same direction, minimizing tangling and ensuring a smooth appearance.
10. Virgin Hair Extensions
Virgin hair extensions are made from hair that has not been chemically treated or colored. They are prized for their purity and natural texture, offering a luxurious option for those seeking top-quality extensions.
11. Curly, Straight, Wavy, or Textured Hair Extensions
Hair extensions come in various textures, including curly, straight, wavy, and textured options. Choose the texture that best matches your natural hair for a seamless blend.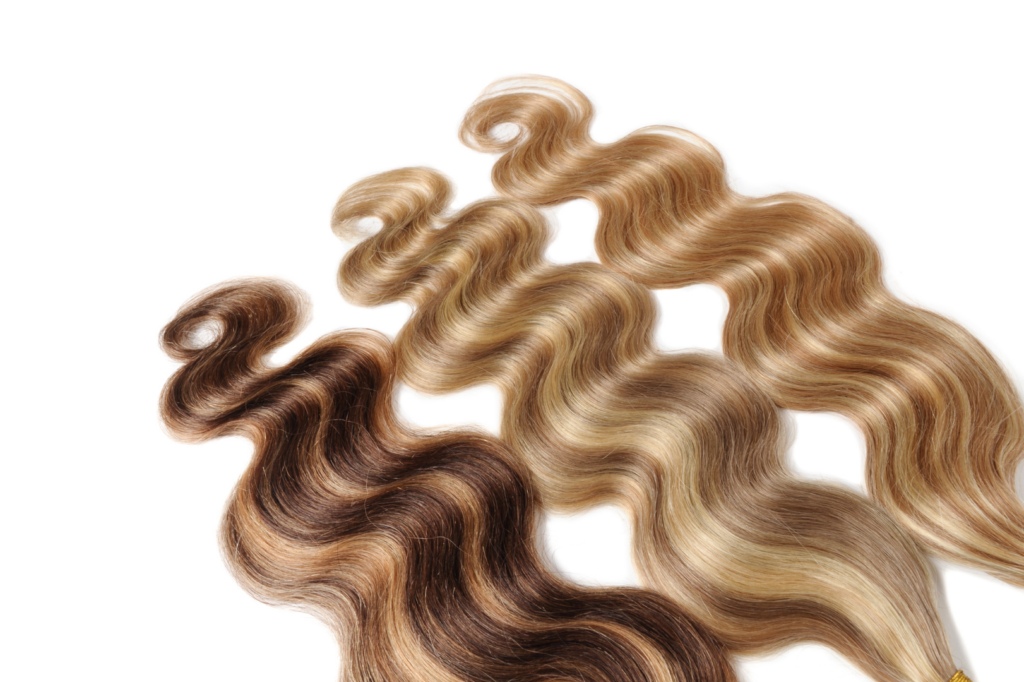 In conclusion, hair extensions offer a wide range of options to suit your individual preferences and styling needs. Whether you opt for clip-ins for occasional flair or invest in long-lasting sew-in or fusion extensions, understanding the different types can help you achieve the look you desire. Remember to consult with a professional stylist to ensure proper application and care for your chosen extensions. With the right choice and care, you can enjoy the versatility and beauty of hair extensions to enhance your hair's appearance.
Want to know more about how to choose salon furnitures? Click here.
Click here to shop for our salon collection.