When preparing to open a new hair salon, there are several crucial steps and decisions to consider. Let's provide you with a detailed guide to ensure a smooth opening for your hair salon, and its subsequent growth.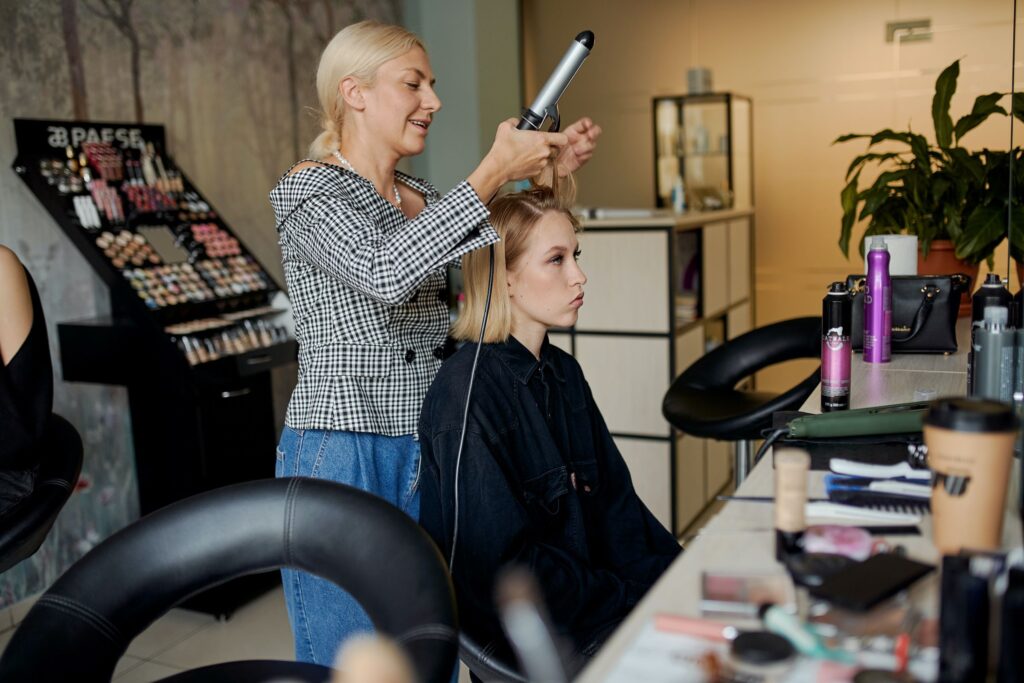 Market Research and Business Plan
Before deciding to open a hair salon, it's essential to conduct market research. Understand market trends, competitors' advantages, and potential customers' needs. Developing a well-thought-out business plan, including financial budgets, pricing strategies, and marketing plans, will help you stand out in this competitive industry.

Leasing a Space and Interior Design
Choosing the right location for your salon is paramount. Calgary has numerous professional real estate brokerage teams that can assist you in finding the perfect spot. Investing in some interior design work to create an appealing storefront and a comfortable ambiance will help attract clients.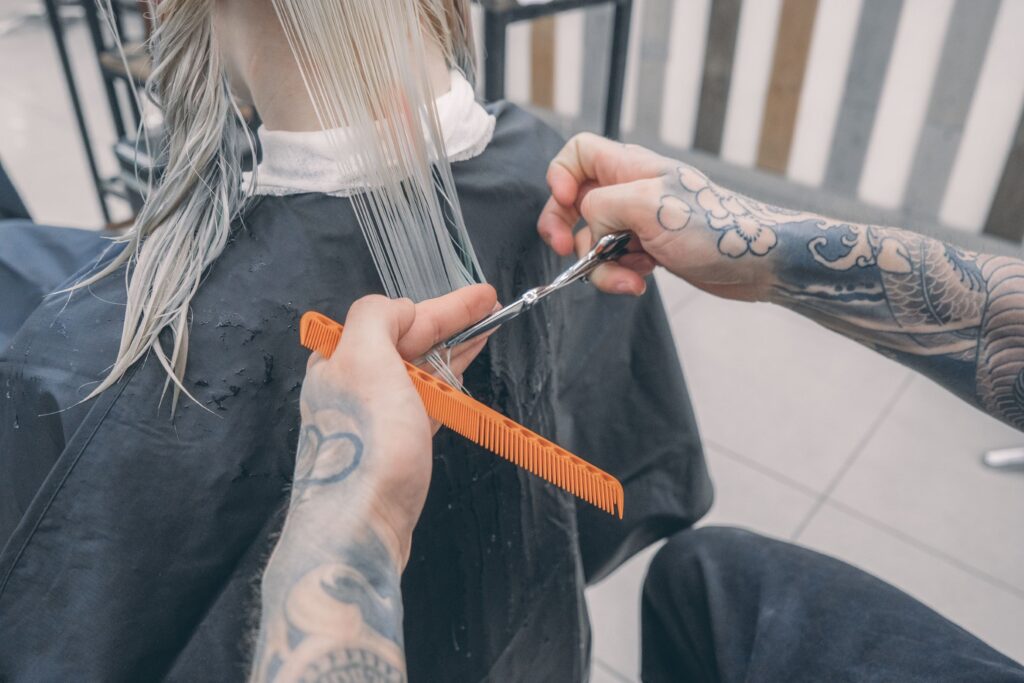 Hiring Staff
Building a strong team is key to success. Calgary boasts a wealth of hairstylist resources, making it easy to find experienced staff or recent graduates to join your team. Ensure your employees possess the necessary skills and share your salon's vision.

Marketing and Promotion
Marketing and promotional activities are essential for attracting clients. Collaborate with social media experts to develop appealing advertising campaigns and introduce your salon to the market, ensuring more people are aware of your presence. Establishing a professional brand image and offering special promotions and rewards can help attract new customers.

Equipment Procurement
The purchase of equipment is one of the crucial tasks when preparing to open a hair salon. The quality of your equipment directly impacts the quality of your services, so it's essential to choose wisely. In Calgary, there is a reputable one-stop-shop, GreenLife, offering a wide range of spa, salon, and beauty supplies, from hairdressing chairs to beauty beds, tools, and supplies. You can trust the quality of their products while enjoying the advantage of competitive prices. Procuring your salon's equipment from them is a wise choice.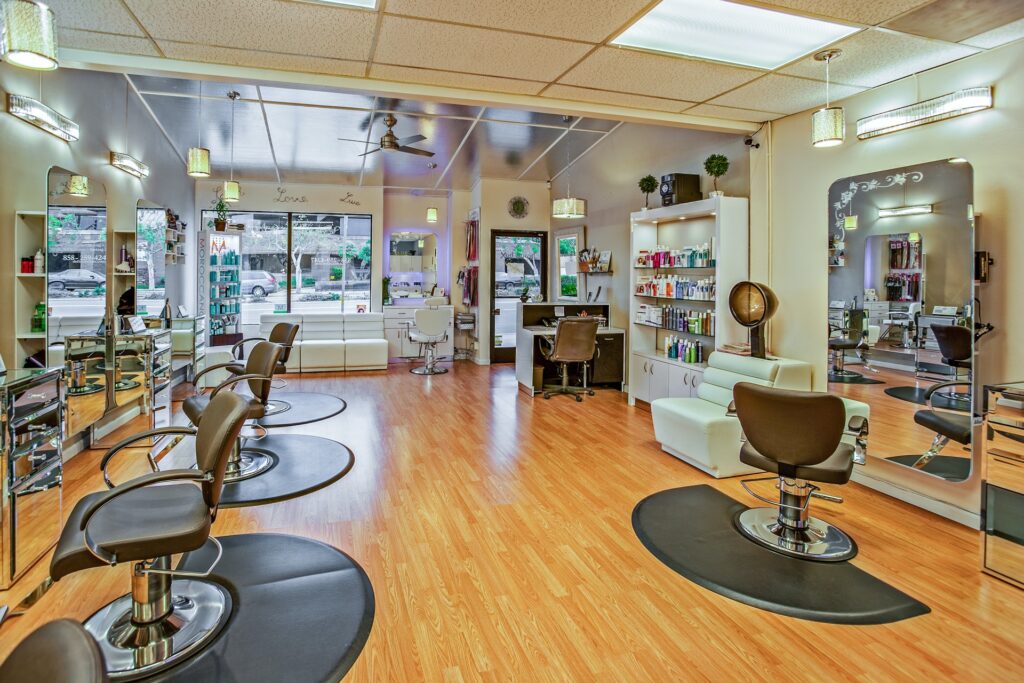 To ensure your salon caters to the unique preferences and demands of your local market, it's essential to consider the characteristics and trends specific to your area. This is where the expertise of your nearest GreenLife store comes into play. The knowledgeable staff at GreenLife can provide you with invaluable insights and guidance based on their understanding of the local community and market dynamics.
Every location has its own distinct customer base with varying preferences, lifestyles, and beauty needs. By consulting with GreenLife's experts, you can gain a deeper understanding of the local demographic, helping you make informed decisions about the services, products, and ambiance your salon should offer.
About GreenLife
GreenLife is your one-stop destination for spa, salon, and beauty supplies in Canada. Our journey began in 2009, with a vision to revolutionize the beauty industry by providing high-quality, affordable products and services to professionals and beauty enthusiasts.
Missisauga: 1020 Brevik Pl Unit 9-10, Mississauga, ON L4W 4N7
Scarborough: 90 Nugget Ave Unit 1, Scarborough, ON M1S 3A7
North York: 2160 Steeles Ave W Unit 2, Concord, ON L4K 2Y7
Vancouver: 3691 Viking Way, Richmond, BC V6V 2J5
Montreal: 3184 Joseph Dubreuil St, Lachine, Quebec H8T 3H5
Saint-Léonard: 7735 Rue Valdombre, Montréal, QC H1S 2V6
Calgary: 5622 Burleigh Crescent SE 3 – 4, Calgary, AB T2H 1Z8
Want to know more about how to choose salon furnitures? Click here.
Click here to shop for our salon collection.